When we see a bunch of writers together the happiness is just undefined. Then how about a place meant just for the writers to meet, chat, write and discuss. So, here are the few writing apps that rule the smartphones and serves as platforms for every writer who is looking forward to share their work.
1. Wattpad
Wattpad has been a great platform for all the amateur writers to help them showcase their passion for writing long stories. They have also been the great reason for many stories to be read through this app. The app is being another way for all the writers to publish their stories from the book cover to the review of the readers.
2. Medium
The name itself defines it all. Yes, this app 'Medium' is setting up new goals for all the best short story tellers as well best story listeners. It also works as a 'medium' for the most of the unheard stories being heard among the writers.
3. Mirakee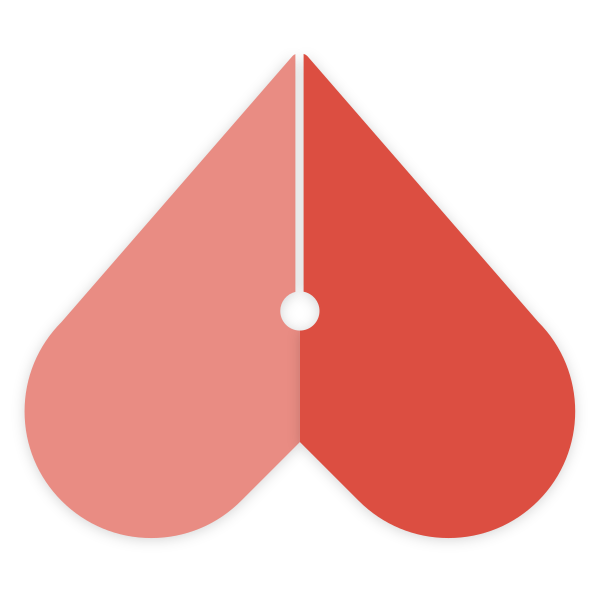 This app is for all those writers who really can win hearts with just a few lines and just a little bunch of words all set with an amazing background of the white clouds that make the words all visible in the darkness of the rainy sky. With the copyright for the ever effort of happiness and pain, you go through to just make your word to be felt.
4. Yourquote
A word is being told in just a line or two in your sign of laugh and cry and is being read by ever person who really finds the art in your work in just a line or two.
5. Haikujam
The word haiku means a Japanese poem of seventeen syllables, in three lines of five, seven and five traditionally evoking images of the natural world. And the word Jam means the writers making a few set of words to make a sentence. As the sentence written by writers lead to a quote in three lines.
So, to all those writers who are waiting for their short stories that are to be heard. For the all the stories that are to be published. For the quotes that are to be written and the sentences that are to be completed. Just to find the lost feel in the form of a quote. Everything will be regained with the writings and would construct the lost feel on the ruins.