A century of Hollywood has brought with itself a century of movies. While the 20th Century saw so many awesome movies that preferred quality over quantity, that mantra seems to have changed in the next Century. Movie Franchises keep churning out mindless clones with the same shitty plot over and over again. Some are actually good but the rest are unbelievably bland and annoying. Presenting 7 Movie Franchises that Need to End Right Now!!!
The Fast and the Furious
Let's be honest. This franchise has used up every available resource at its disposal. After Paul Walker died (God Rest his soul), the franchise which used to be the pinnacle of high octane action scenes has become repetitive and monotonous.
Indiana Jones
Indiana Jones started off with Raiders of the Lost Ark. Steven spielberg's brainchild, this franchise has outlived its usefulness and must die a quick death lest it tamper Harrison Ford's legendary legacy as the famed Archeologist.
X-Men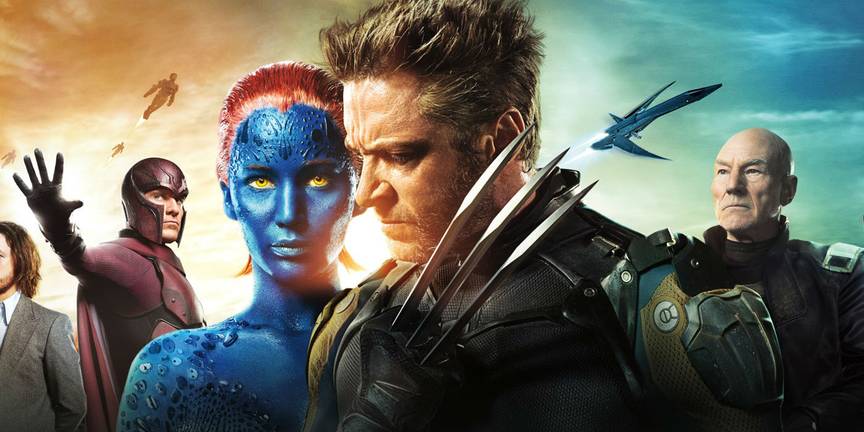 The X-Men movies were what Hollywood realize that superheroes are huge cash cows. The X-Men gave rise to the Fox-Verse which in turn paved the way for the DCEU and the MCU. But the X-Men movies have now become a shadow of their former self.
Harry Potter
All good things should always end. That is what makes them special. The Harry Potter franchise will always be special for scores of fans. But the Studio trying to make a prequel out of it is just blatant milking of a franchise that has by and large met a satisfying copnlusion.
Pirates of the Caribbean
The Pirates of the Caribbean became a massive hit only and only because of one guy – Johnny Depp. His wobbly, eccentric portrayal of Captain Jack Sparrow won the hearts of millions. But with senseless direction and lack of enough story material, the pirates of the Caribbean is about to meet a grizzle end. Better quit while you're ahead.
James Bond
Even Daniel Craig couldn't save a franchise that has been beaten dead to the ground. James Bond used to be cool enough earlier. But Britain's premium Womanizer needs to take a permanent rain-check now.
Transformers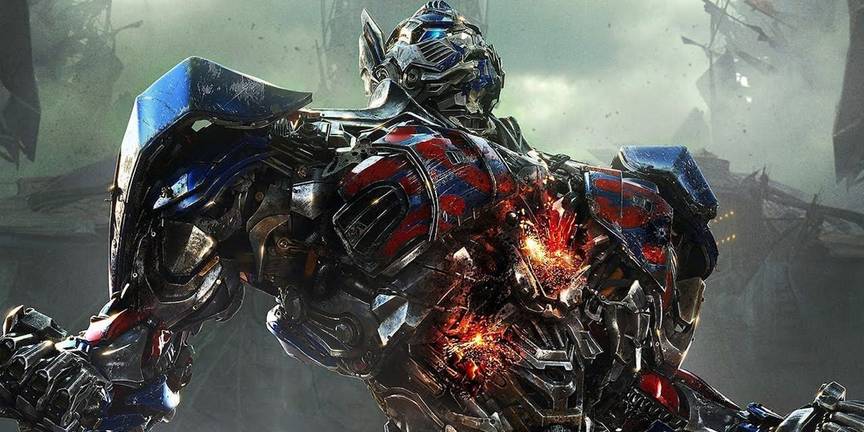 The Transformers franchise brings us into a world of nostalgia. Optimus Prime and the Autobots were our heroes. Then the Studio decided to milk it so much that the franchise became stagnant and the movies were consitently criticised as 'incredibly boring'. Their next movie is a Bumblebee spinoff. We just want them to end and stop desecrating their own legacy.