Amazon Prime facility was introduced by Amazon in India back in July this year. It started here only as an upgrade to the online shopping privileges provided by the company, unlike the US where they provide their own video streaming service called Amazon Prime Video. However, the service has finally been launched globally and it's now available for Indians too.
Amazon is not going to charge any extra money for the video streaming service, it will be included in the Amazon Prime account upgrade fee which is presently just Rs. 499 per year. Although it has been announced that price will eventually be increased to Rs. 999 per year but that's not a huge deal because it will still remain the cheapest video streaming service in India as it is charging less than Rs. 50 per month and even after the price increment, it will remain less than Rs. 100 per month. This price is nothing compared to other online video streaming services available in the country. Instead of searching for how to get amazon prime for free, one should subscribe as soon as possible before there's a hike in price.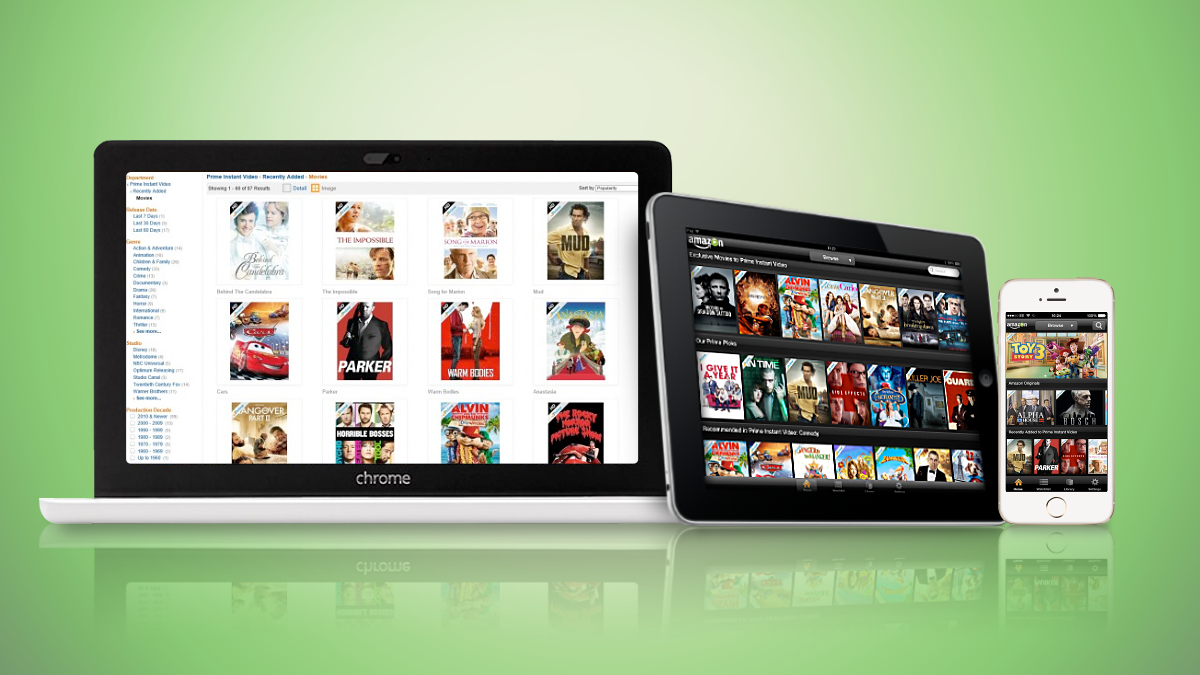 If you use Android or iOS then you just have to download the Amazon Prime Video app and sign in to your amazon prime account. Once you're done with it, just chose the movie or show you want to watch from their vast catalogue. If you already have the amazon shopping app then you won't even have to sign in again to the video app.
More From Us: Netflix Shows you Must Not Miss
Netflix which is a tough competitor for Amazon Prime Video in international markets will be facing tough competition from Amazon in India as it charges Rs. 500-1000 for a monthly subscription. Even the domestic online streaming service Hotstar charges Rs. 190 per month.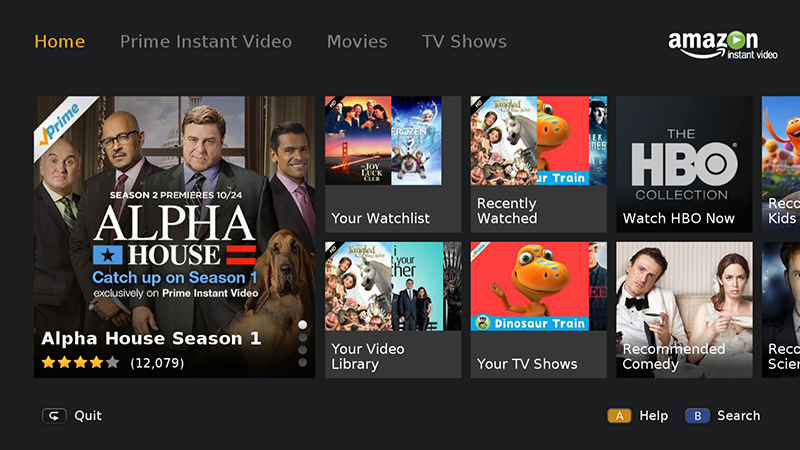 The combination of cheap price and good content will give an edge to Amazon. Amazon is also focusing a lot more on providing local content than Netflix as it will help them to be more appealing to the diverse Indian audience. This doesn't mean that the viewing experience of people not interested in local shows would be disrupted as you can select the catalogue of any particular country you want and select the TV show of your choice from there. Go on, get your Amazon Prime subscription already.