Netflix has always been unique and creative about their original content. From making Emmy-award winning political thrillers to bringing new life to the Marvel Universe with their mature content, it has done everything to make their platform stand out from the conventional TV platform. The service even went global this year and it looks like Netflix is not planning to stop at that. Apparently, the online streaming service is planning to bring some Chose-Your-Own-Adventure content.
This medium of telling a story has been previously used in novels. The reader used to get to decide the decisions made by the character and in respect to that had to go to some specific page no. to continue the story. Netflix is planning to bring this kind of interaction between its subscribers and their shows. How it would be done can't be said just now but obviously, multiple footages and alternate endings would be used for a single show and the audience will get to chose the decisions made by their favorite characters.
This news was first reported by The Daily Mail. According to them, Netflix is trying to create an interactive TV content that will allow viewers to choose from a number of different plot directions as the show's story progresses. Several plot routes would be filmed in advanced thus allowing the viewers to decide which path they want to chose to move the story forward. Some options are also expected to be made complex enough that they might even result in "infinite" show content. Netflix is planning to start this new format this year itself but only with children shows for now. If the format is a hit then they might even plan adult oriented Chose-Your-Own-Adventure show.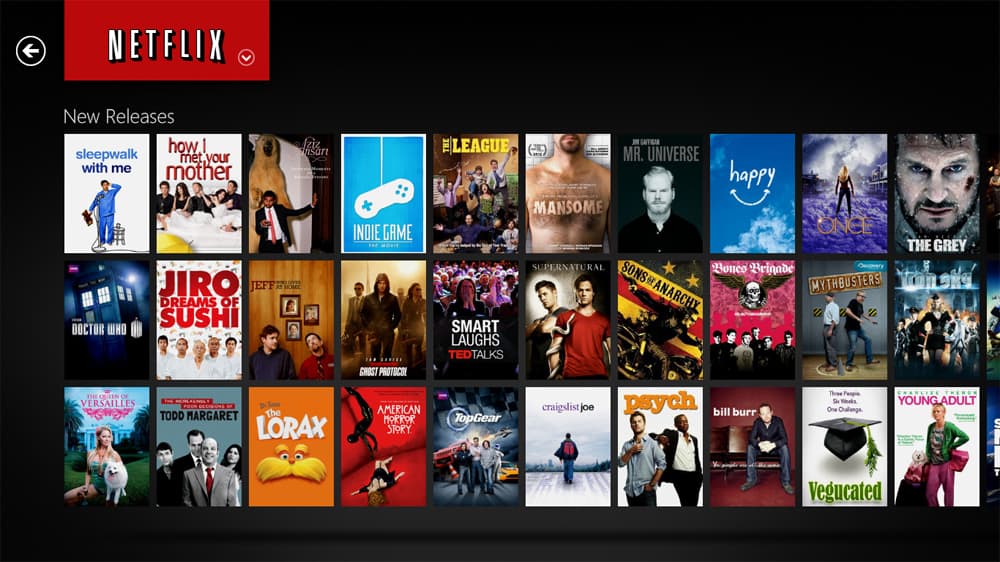 A source close to Netflix said: "We're doing work on branch narratives so you are actually making choices as you watch. All the content will be there, and then people will have to get through it in different ways. . .We'll see how it plays out. It's an experiment. We'll see if it gets much success. For creators, it's new territory." Netflix president Reed Hastings has also confirmed the reports.
This new concept might change TV experience as we know it today. It might even bring more exclusivity for the streaming service as it will help a lot in fighting piracy. To experience the best of this Chose-Your-Own-Adventure storytelling style, people would have Netflix as the only option. It would still take a lot of hard work to bring this concept to fruition. Child content might be easy but mature content would require a lot more complexity. Let's wait and see if Netflix can pull this off or not.