Shah Rukh Khan is not just an actor; he is a goddamn drug for his fans. People go crazy when you talk about the king of Bollywood. When it comes to his movies, everybody knows that he always does his best. His upcoming movie, Raees, shifting to a 2017 release date has disappointed a lot of fans all over the country (Why god?? WHY?!). Today being his birthday, we bring you the top 10 movies of SRK to watch and rewatch on his special day:
1. Swades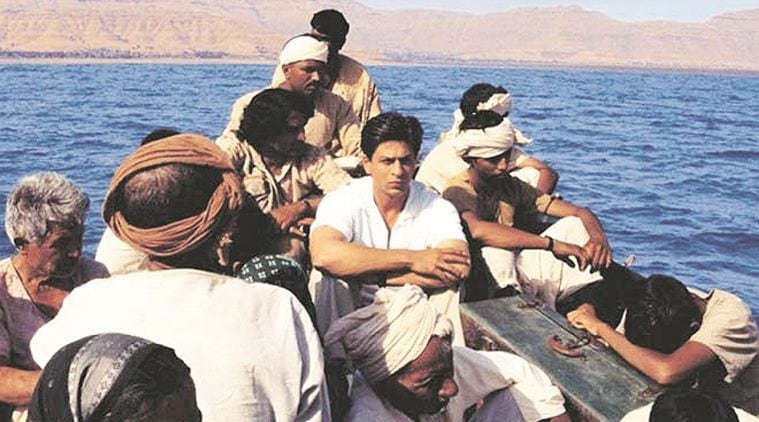 One of the best movies of SRK as well as Bollywood. This movie made everyone fall in love with its sweet plot and SRK's brilliant acting as a scientist trying to do something for his village.
---
2. Chak De India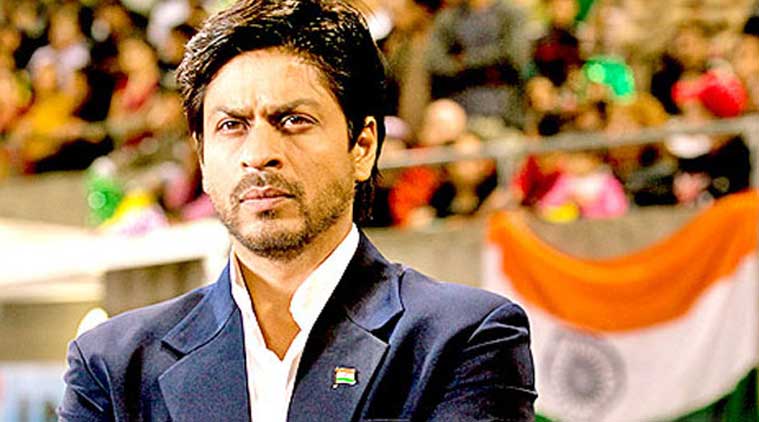 A brilliant film which will always pump you up with enthusiasm. The role of a serious and tough coach was tackled really well by SRK.
---
3. Dilwale Dulhania Le Jaenge
DDLJ was obviously going to be here. One of the most popular movies starring SRK. DDLJ made everyone fall in love with it and nobody ever gets bored watching it again and again!
---
4. My Name is Khan
If this list would have been solely for Shah Rukh Khan's acting then this movie would have been at the top. The plot is really heart touching and remarkable but Karan Johar's direction is not pitch perfect according to me (Just an opinion guys).
---
 5. DARR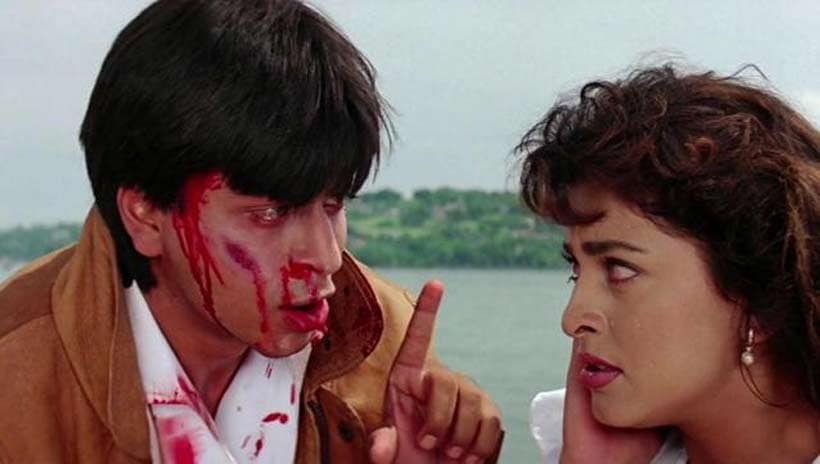 Holy F**kin S*it! SRK in this movie will make you shiver with his acting skills. A must watch for everyone.
---
6. Veer-Zaara
One of the finest movies in Bollywood. An epic tale of love and misery which you will never forget.
---
7. Kal Ho Naa Ho
The plot of this movie is the real hero here. The movie is fun to watch but ending will definitely leave you teary eyed.
---
8. Kuch Kuch Hota Hai
One of the sweetest movies I've ever seen. A really fun movie which will leave you wanting more.
---
9. Dil Se..
A really great and heart wrenching movie. I really feel bad that this movie doesn't get the attention it deserves.
---
10. Mohabbatein
A must for everyone who loves romantic movies. SRK in his role of Raj Aryan Malhotra will make a place for himself in your heart.
Its my personal top 10 list of SRK movies and I will definitely like to hear from SRK fans and all movie lovers if they agree to it. Do comment and share everyone 🙂