The hit HBO series, Game of Thrones is now at its 6th season. Recently a script leak of season 7 was in news. Whether it was true or not, nobody knows but it sure did bring back the feels of how awesome this show is. With the show starting to deviate from the source material now, it still remains consistent in bringing to us the elements we love the most about this show. The Death Count, the politics, all the mayhem and betrayal; We love everything about it. It's one of those rare shows which have not lost their flare even after so many years. It will always be tough to find another show like it but we can sure keep looking. So after giving a lot of thought to it,I assembled a list of some TV show recommendations which every GoT fan would enjoy and could binge watch while waiting for the next season 😀
1. THE WALKING DEAD: 
If you thought of the zombie genre as lame and cliched then this show will definitely change your opinion with its thrilling plot
2. HOUSE OF CARDS:

 
If you can't get enough of the brilliant political elements of GoT then this show is made for you. Also the brilliant acting by the enigmatic Kevin Spacey is a good enough reason to watch it.
3. Da Vinci's Demons:
A fictional account of Leonardo Da Vinci's adventures during his early life. This show has fantasy elements which would mesmerize you and the beautiful opnening theme will stick to your mind like the GoT opening track.
4. BLACK SAILS: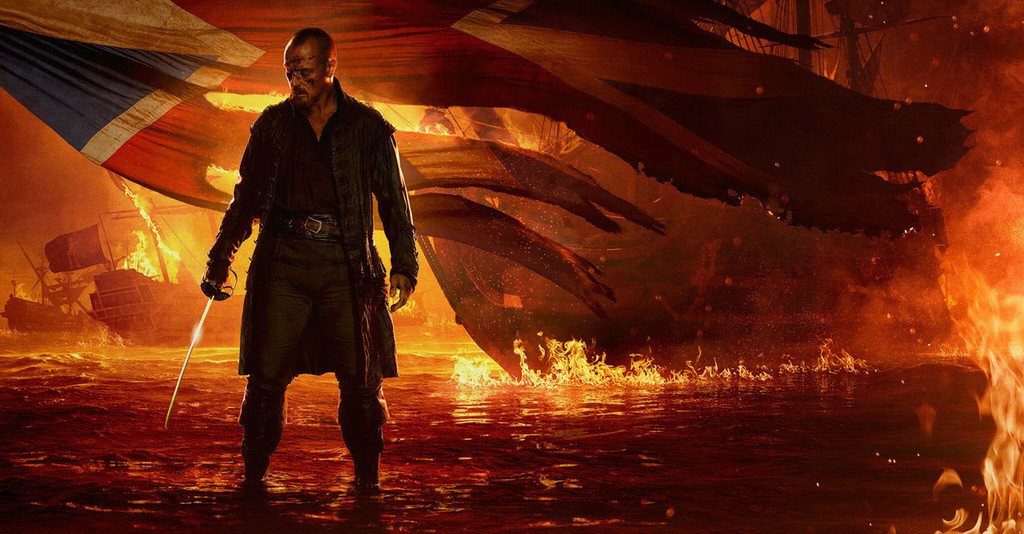 A prequel to the famous TREASURE ISLAND by Robert Louis Stevenson. The adventurous journeys of the pirates along with the betrayals and blood lust makes this show exciting as hell and keeps you engaged thoroughly.
5. MARCO POLO:

 
This show is basically Netflix's answer to Game of Thrones. This show deserves to be in your watchlist.
6. WESTWORLD:
The new show by HBO is nothing but HBO's next attempt to reach the heights of Game of Thrones. One of the finest Sci-fi shows on TV.
When it comes to TV show recommendations, you're always looking for shows like GoT. It is time to start Binging now.